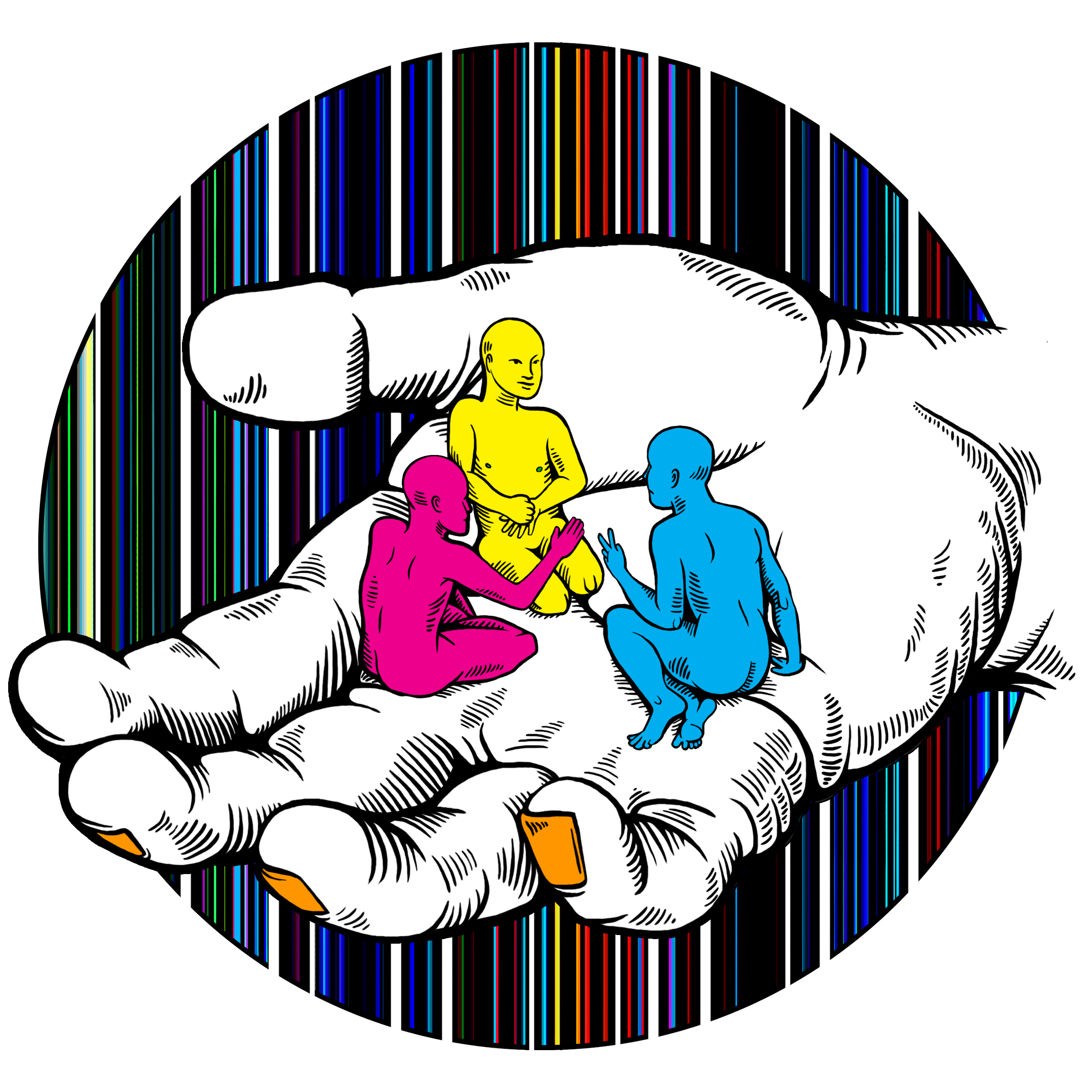 Rocks, Papers, Scissors
A downloadable game collection
Get this game collection and 13 more for $95.52 USD
View bundle
Rocks, Papers, Scissors is a zine which collects thirty-five nanogames, all of which are reinterpretations and/or modifications of Rock, Paper, Scissors. The collection as a whole is interested in inviting playful structures into our everyday life, as well as moving toward more arbitrary structures of play as a realization of queer game design.
The cover art is by Colleen Jennings. See more of her art at her website.
Prices
PDF Version: $0.0025/word ($4.43)
Print Version: $0.40/gram ($11.60)
Purchase
Get this game collection and 13 more for $95.52 USD
View bundle
In order to download this game collection you must purchase it at or above the minimum price of $4.43 USD. You will get access to the following files:
Rocks, Papers, Scissors 2017-08-22.pdf
720 kB
Rocks, Papers, Scissors 2019-01-07 (all ages version).pdf
623 kB
Rocks, Papers, Scissors 2019-01-07 (all ages version no links).pdf
622 kB
Physical & Community Copies
Support this game collection at or above a special price point to receive something exclusive.
Community Copy
Select this to claim one of the free copies of the game that have been donated by others.
Community Copy Donation
Select this to donate 1 PDF copy of the game for every $3 you pay. You'll also get access to a copy for yourself.
Physical Copy
Select this to receive a printed copy of the zine in the mail.