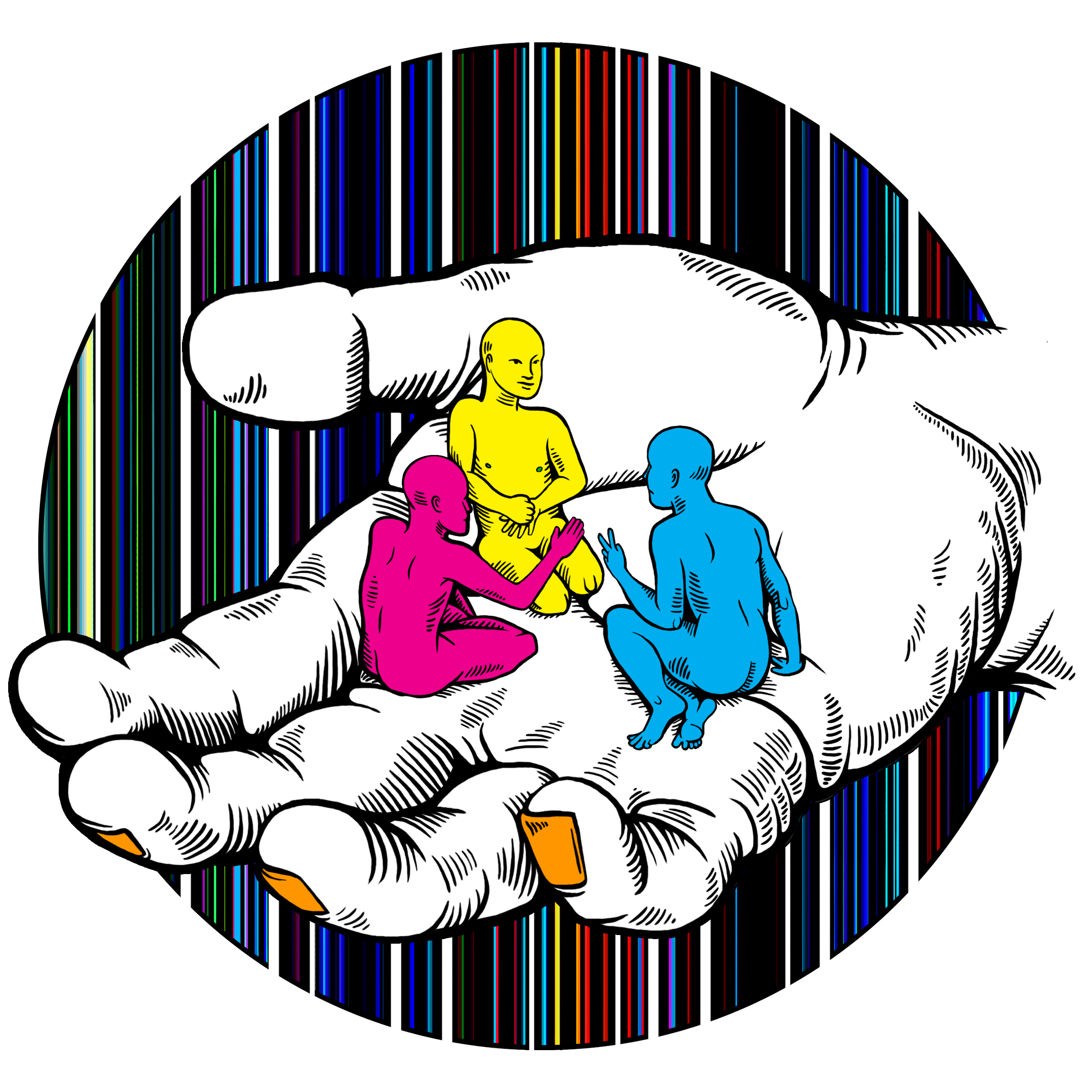 Rocks, Papers, Scissors
A downloadable game collection
Get this game collection and 11 more for $40.00 USD
View bundle
Rocks, Papers, Scissors is a zine which collects thirty-five nanogames, all of which are reinterpretations and/or modifications of Rock, Paper, Scissors. The collection as a whole is interested in inviting playful structures into our everyday life, as well as moving toward more arbitrary structures of play as a realization of queer game design.
The collection is currently in an alpha state. The games are written, but may change as playtesting proceeds.
The cover art is by Colleen Jennings. See more of her art at her website.
Printed Versions
The PDF version is pay-what-you-want, with no minimum price.
The Print + PDF version is $4—this includes shipping. There's no official interface for shipping physical goods through itch.io, so after purchasing you'll need to send me an email and let me know where to send your printed edition.
Download
Get this game collection and 11 more for $40.00 USD
View bundle
Click download now to get access to the following files:
Rocks, Papers, Scissors (PDF)
720 kB
Rocks, Papers, Scissors (Print + PDF)
817 kB
if you pay $4 USD or more